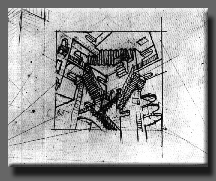 TECHNICAL STUDY OF ARCHITECTURE

site in Italy - Varese
From years my primarily occupies of:
Architectural planning
Project management
direction of executive works
rendering
Computergraphics
Environmental simulations
skills-respects
I AM VERY PLEASED TO COLLABORATE TO PROJECTS OF ARCHITECTURE IN OTHER COUNTRIES

FOR INFORMATION PLEASE CONTACT:
Skype Messenger to : archmelino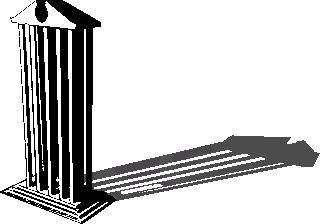 Copyright © 2003-2006 Arch. M.Melino
Design by Arch. M.Melino - All rights reserved

Last Updating November 30 th 2006
Is forbidden any non cleared use of the present material in these pages. The mean diffusion internet, tv, newmedia or the publications not authorized will be pursued according to the law
.